A recruitment film for a creative course at Wieden+Kennedy London.
Kennezac is a ground breaking treatment designed to make selling out easy, stripping the average artists morality, integrity and dignity with our patent pending brian smoothening formula.
Apply for a 5 month Kennezac trial
today!
Made by Aaron Hettey + Gabriel Gayle +
Kayla Lui
+
Phoebe Husband
+ Xoan Carr + Will Wells + Bom Tender + Pretty Mudhar +
Rezaul Alom
+ Phil Rosieur + Anabel Hazeldine + Ross Taylor + Lea Georgiev + Lwimbo Malanda
Special thanks to Hazel and Juan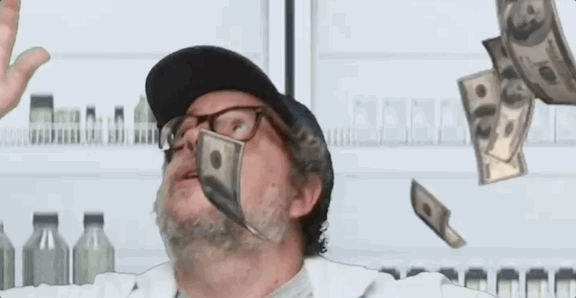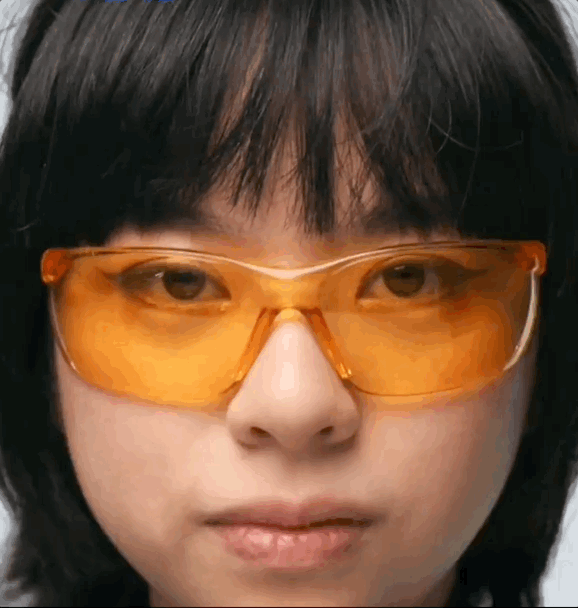 Posters by Kayla:

Make your own giant Kennezac: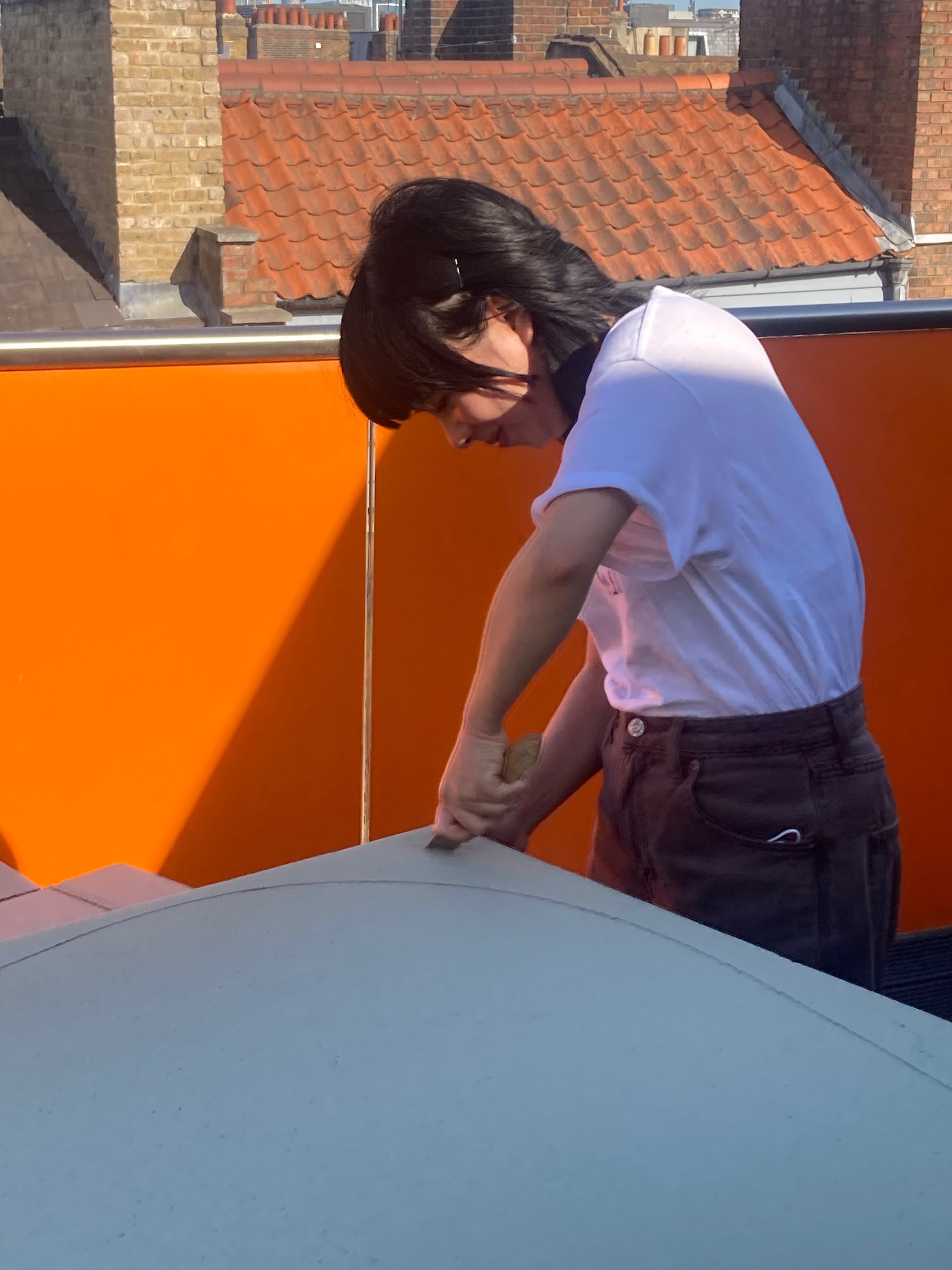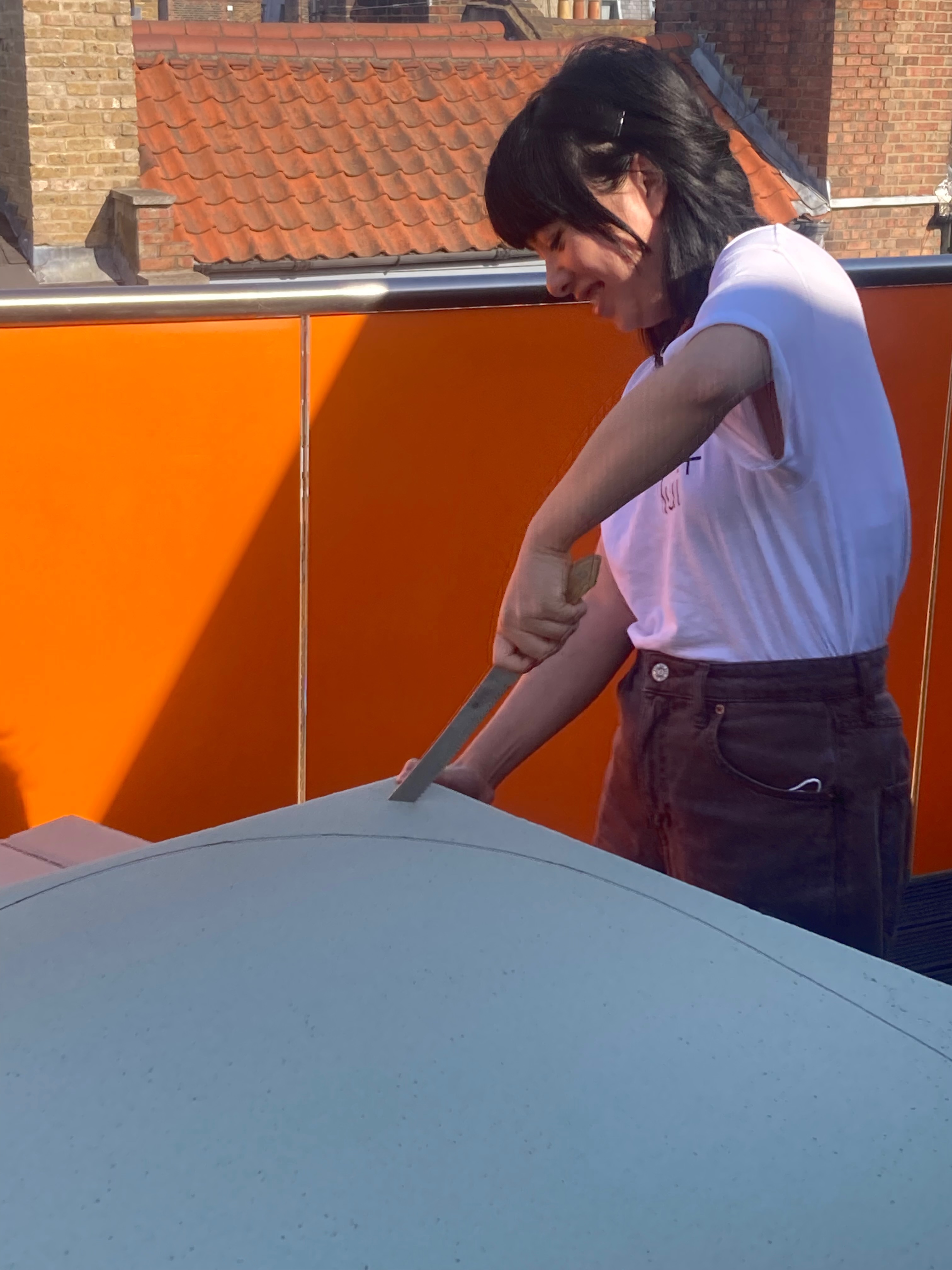 With bread knife, carve two pill shapes from hard foam.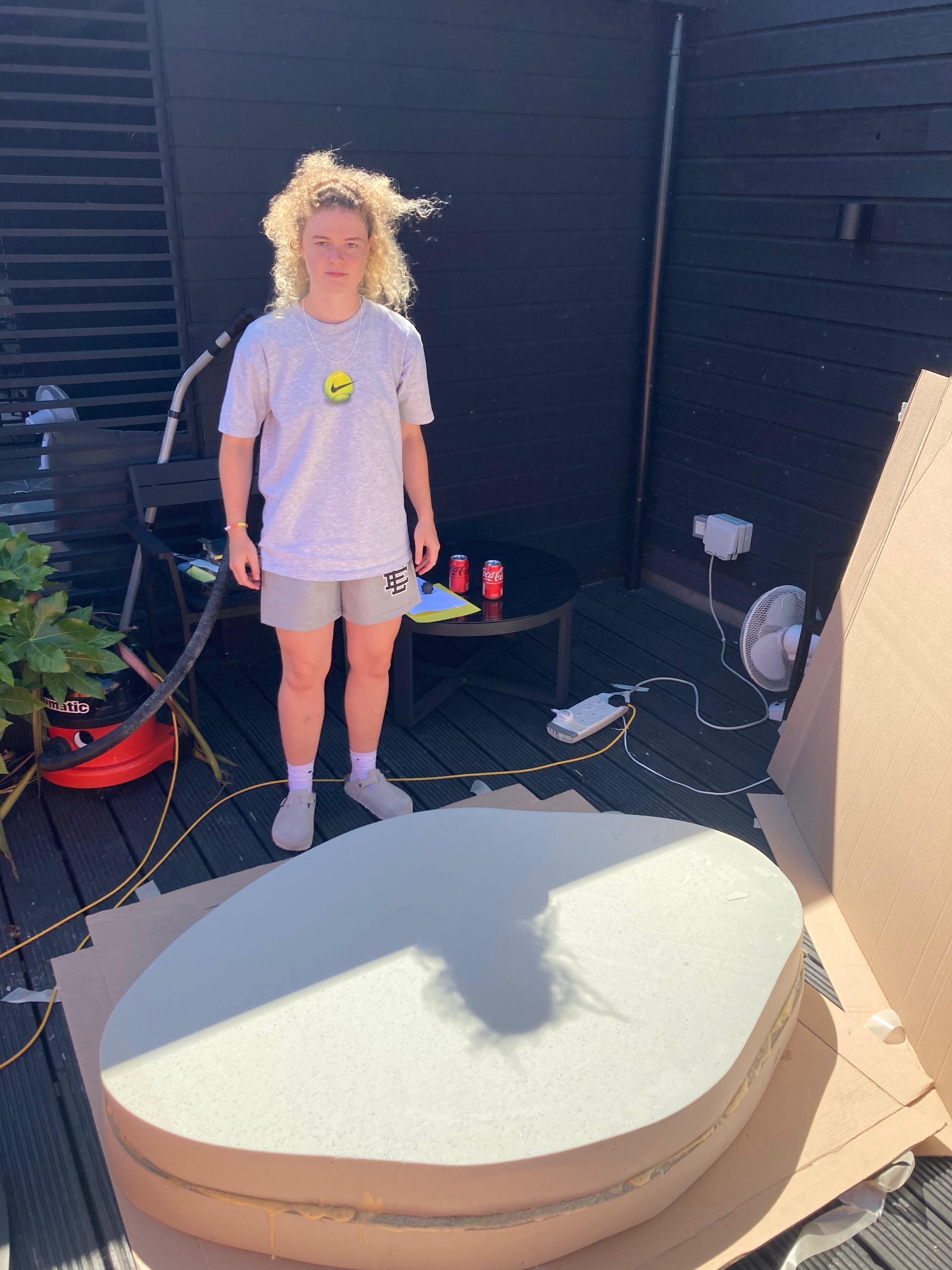 Stick them together.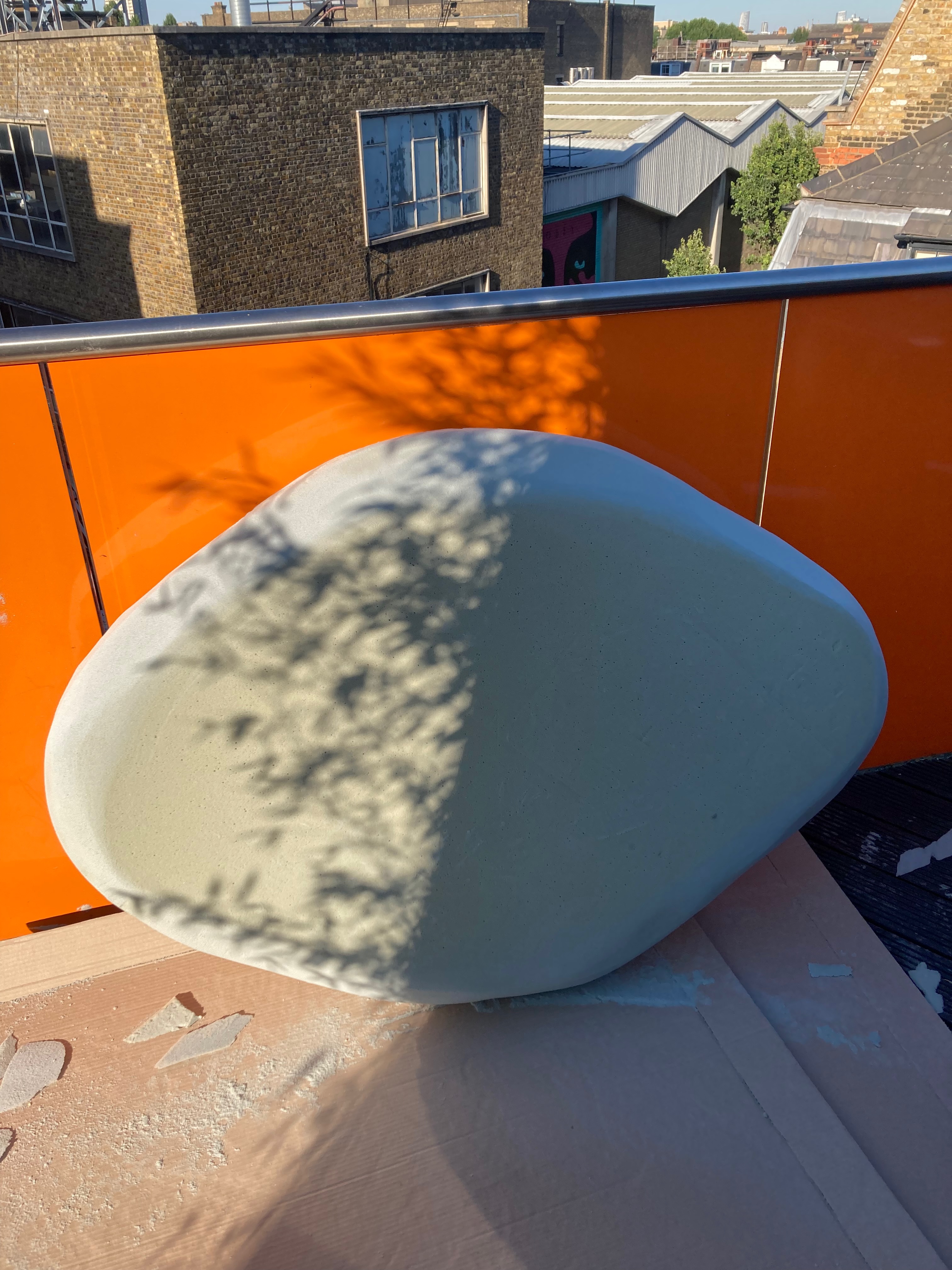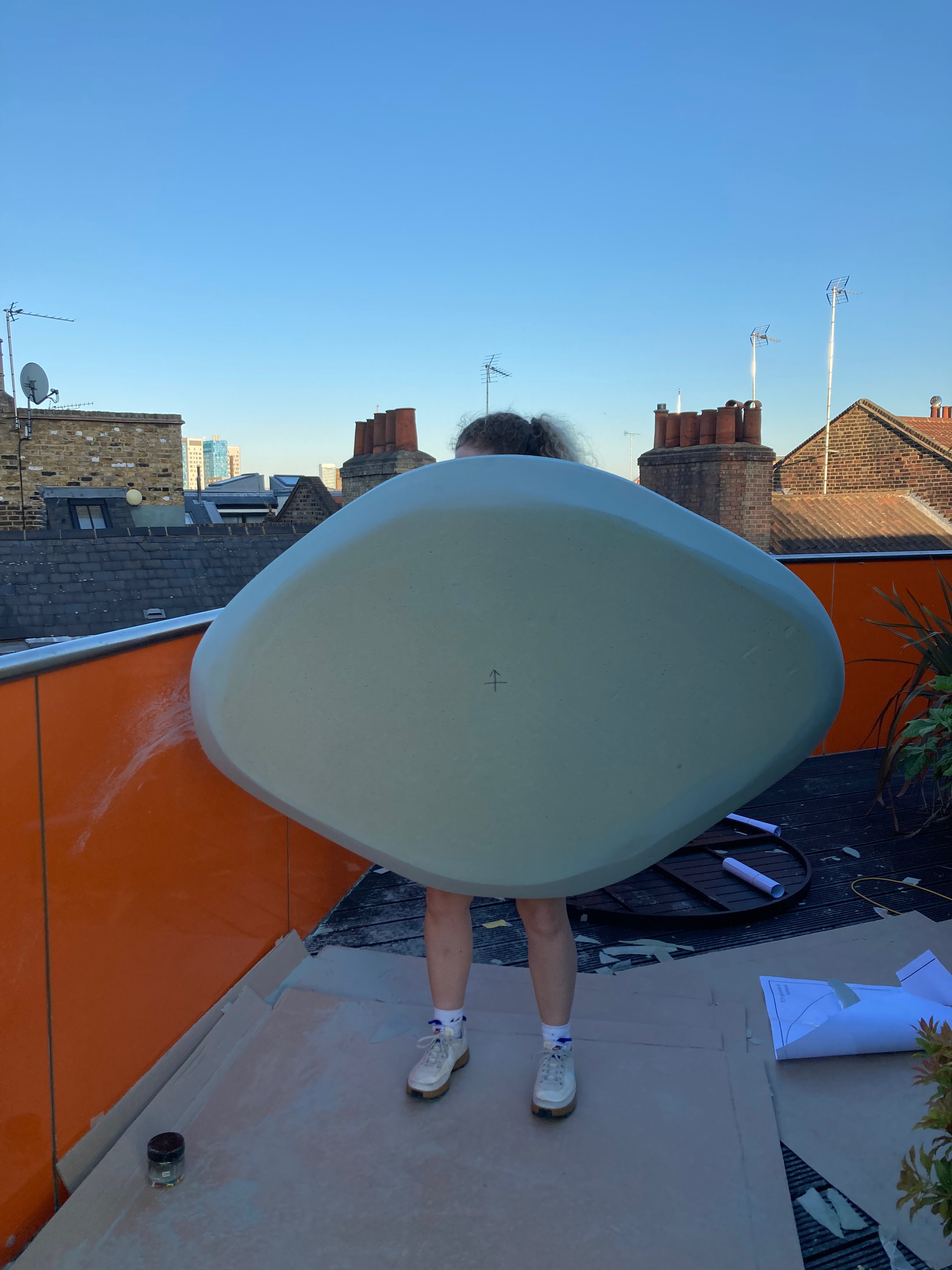 Sand it.
Suck foam from lungs with hoover.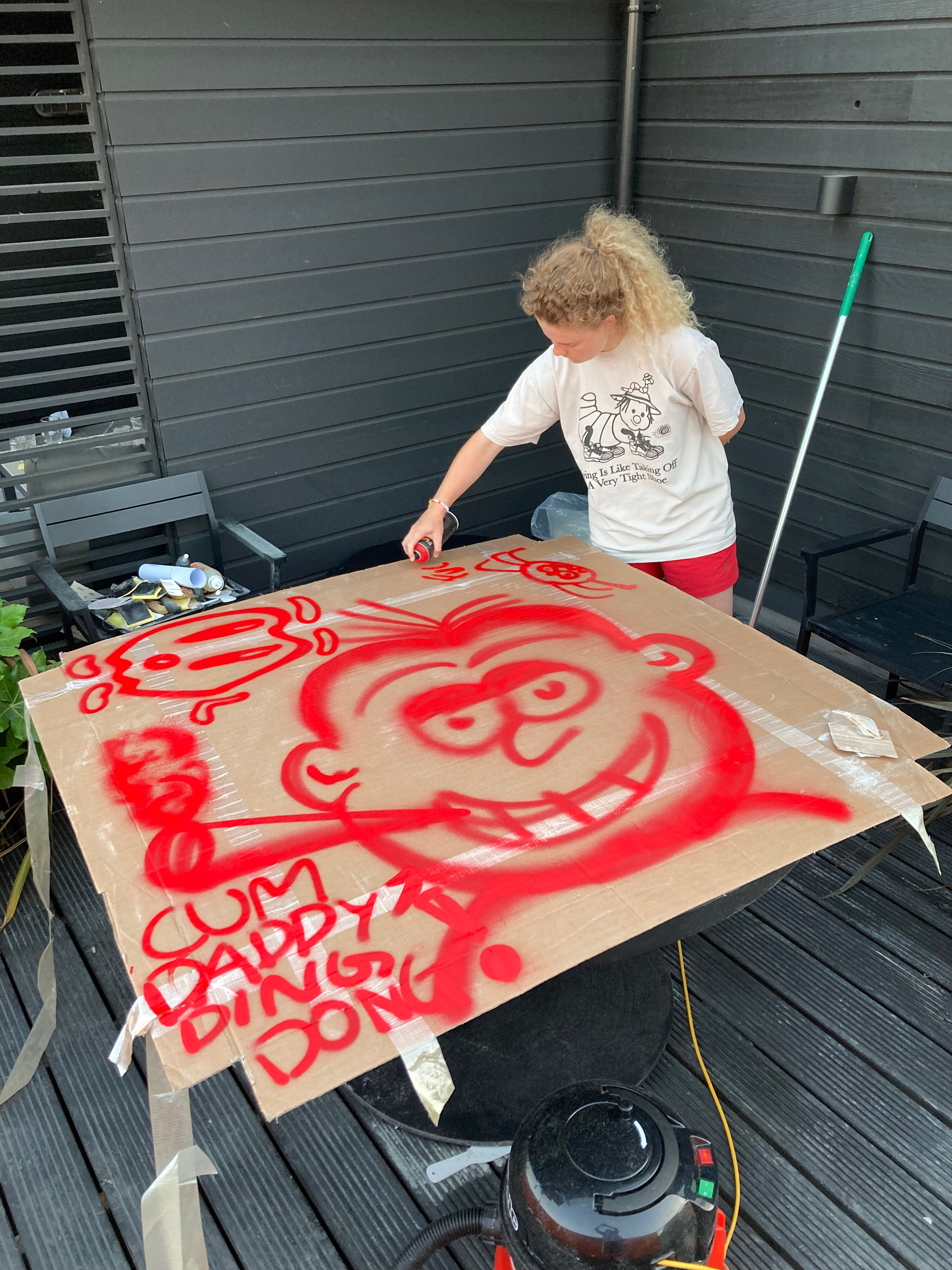 Graffiti office. Eat pizza.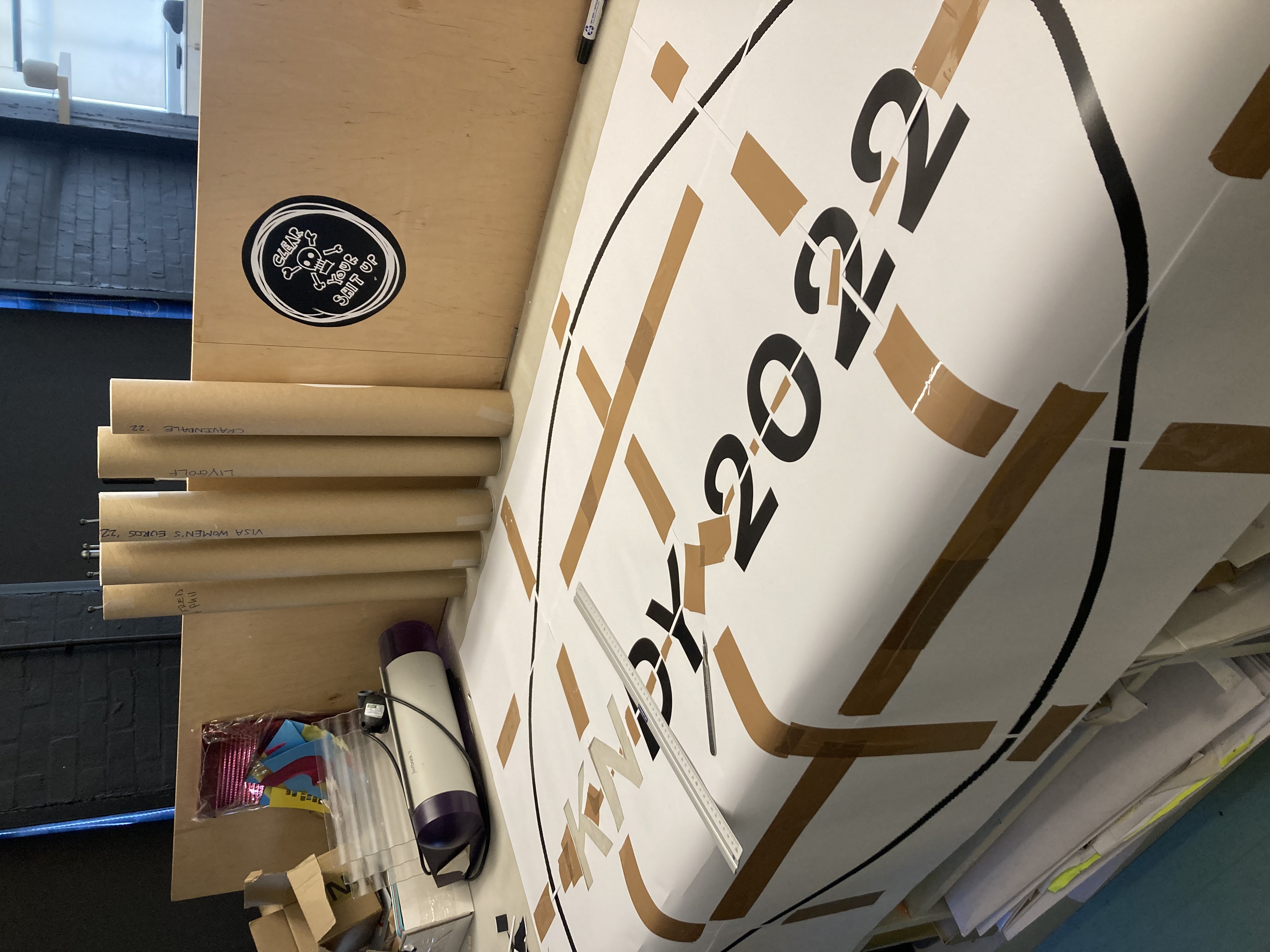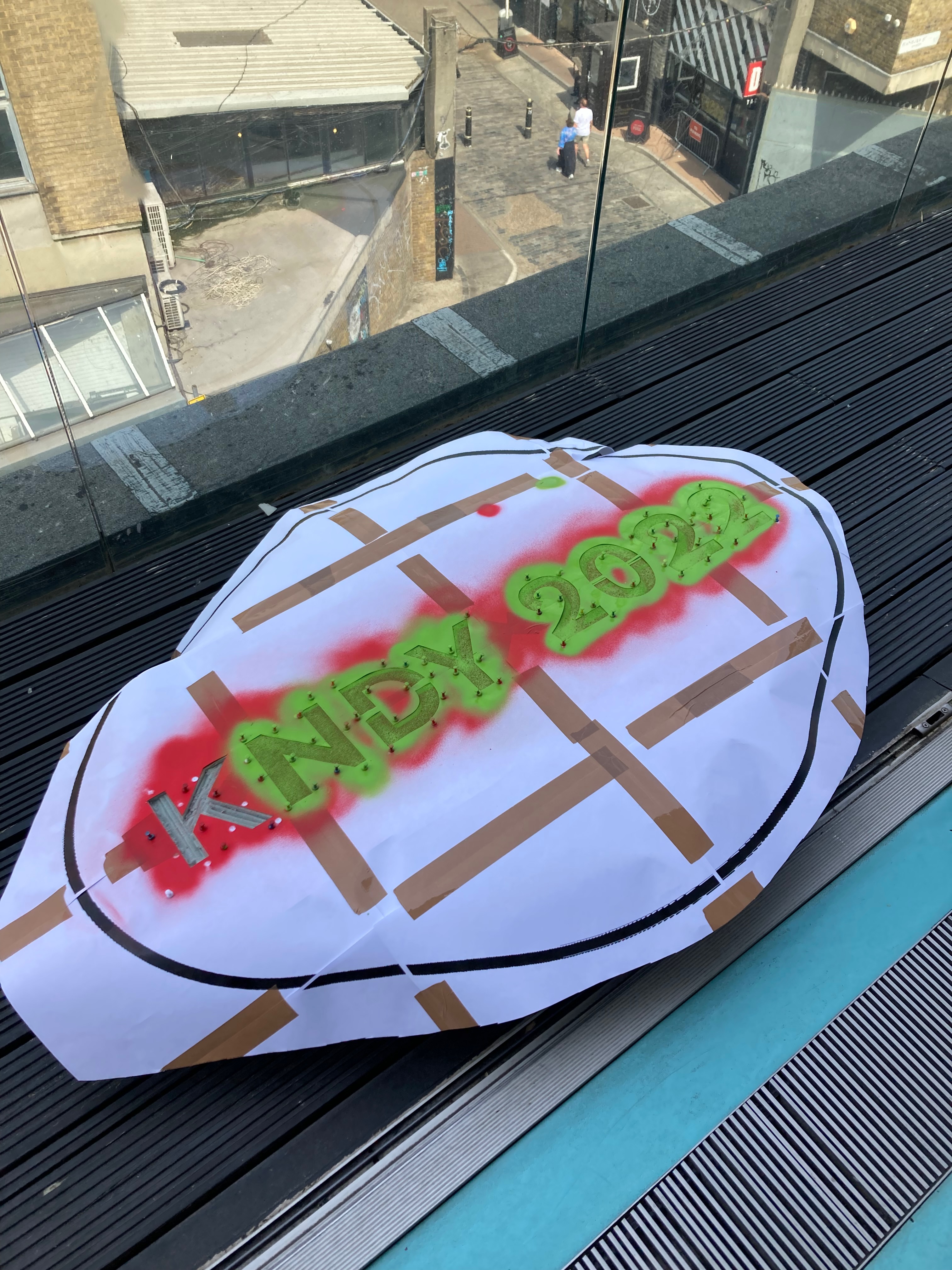 Cut stencil. Apply stencil. Spray Stencil. Readjust 2-3 times until good enough.
Carve with scalpel. Forget to take picture of this bit.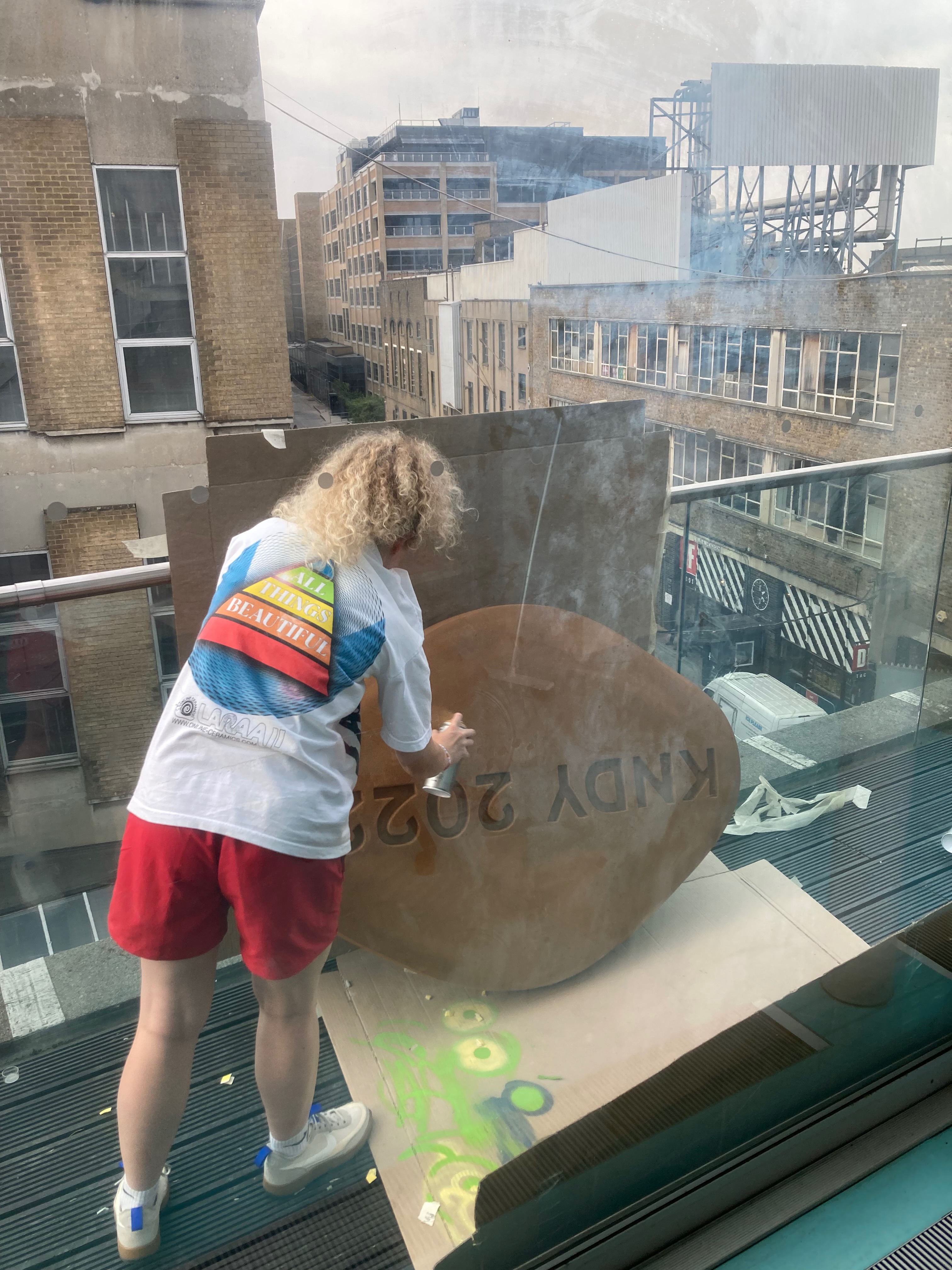 Put primer on it.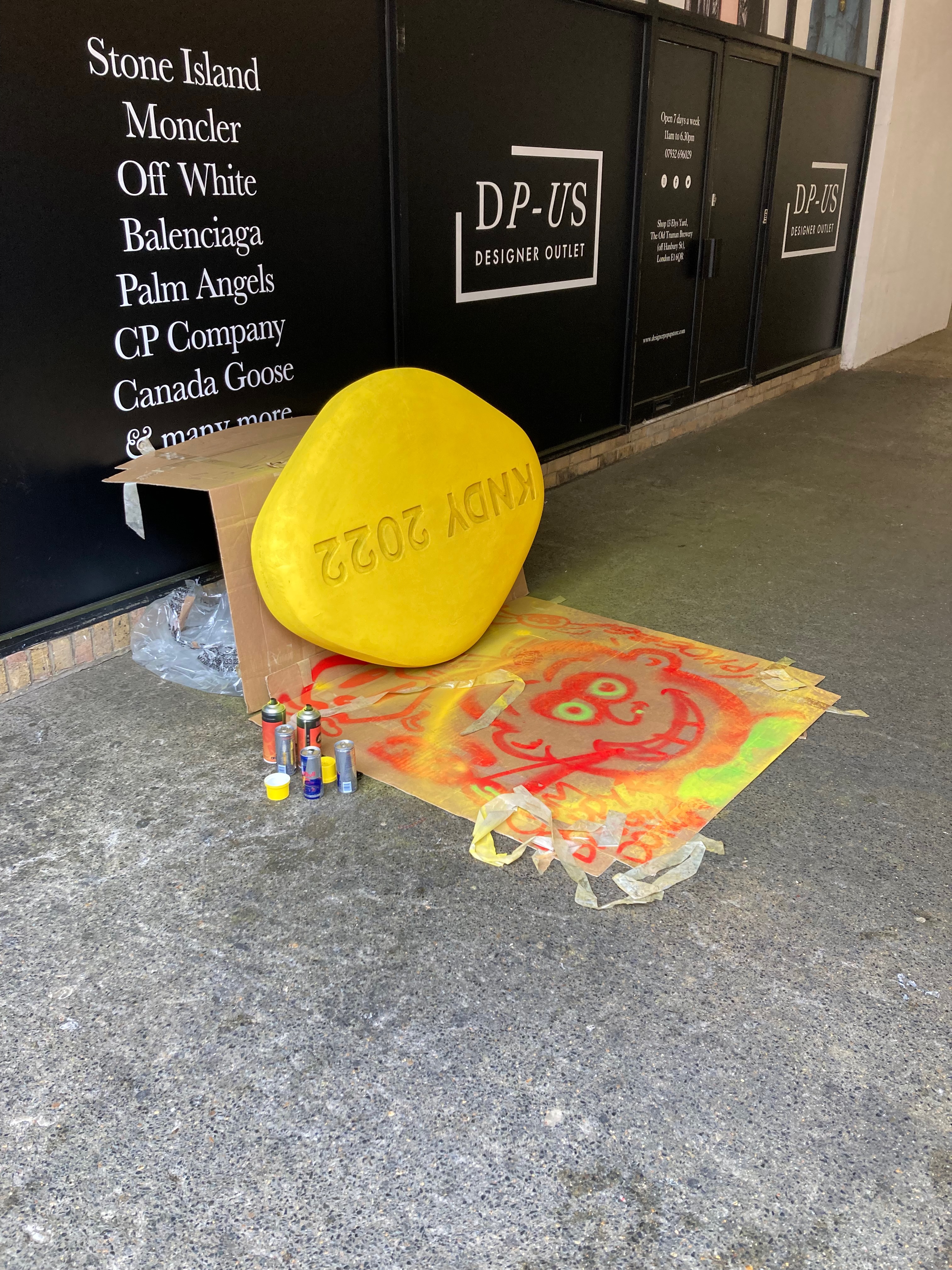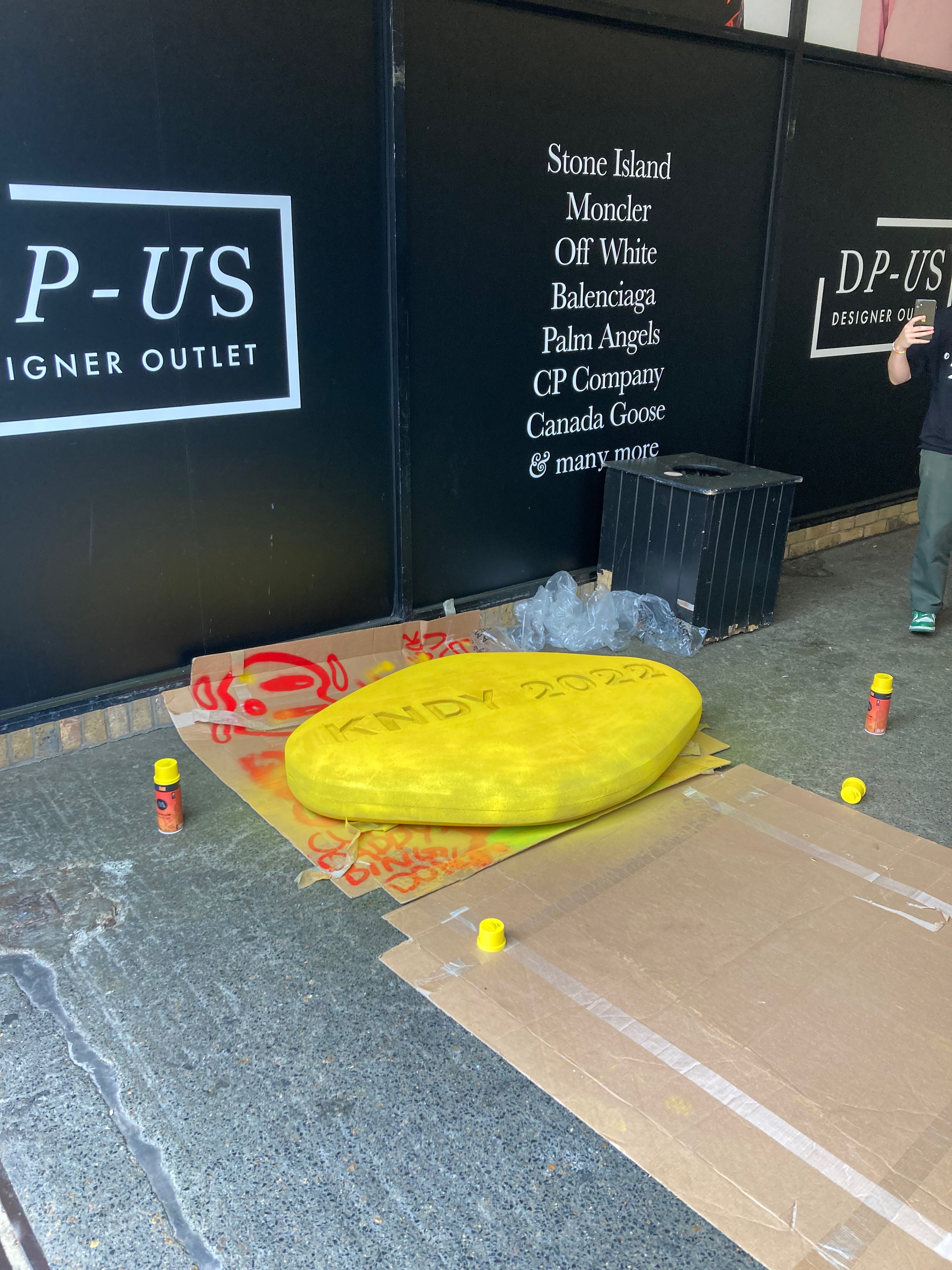 Get kicked out of office, move to location in car park.
Make conversation with the locals.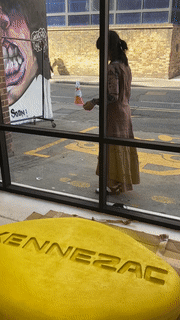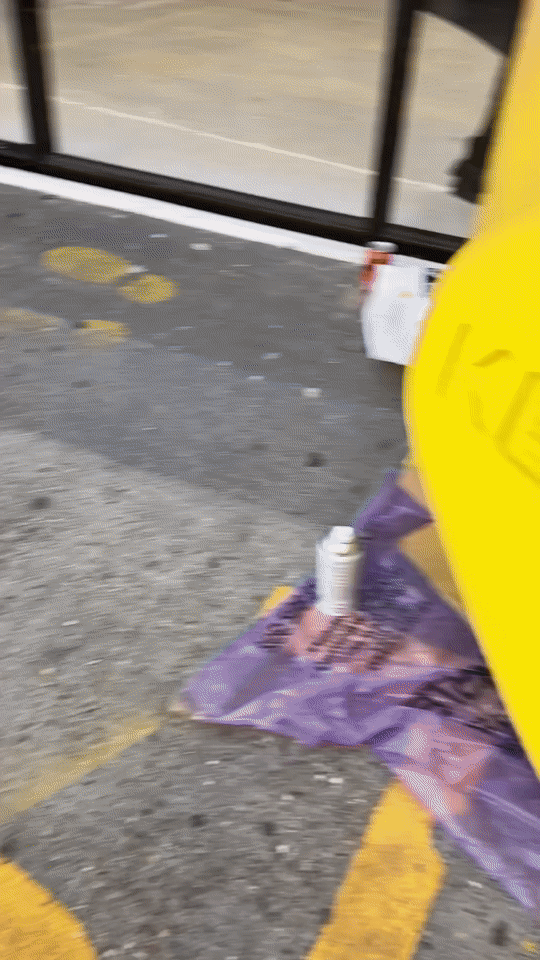 Relocate back to office.
Fight wasp. Sniff paint. Dance with the monks.
Hold thumb(s) up in front of pill.
Eat pill.