Brief:
Get GenZ watching Formula One.

Insight:
People watch Formula One for the crashes.

Idea:
Turn F1 crashes into NFTs.






︎︎︎










QR NFT mint codes are printed on the underside of Formula One Cars and in the event of a crash, audience members are rewarded snapshot NFT's.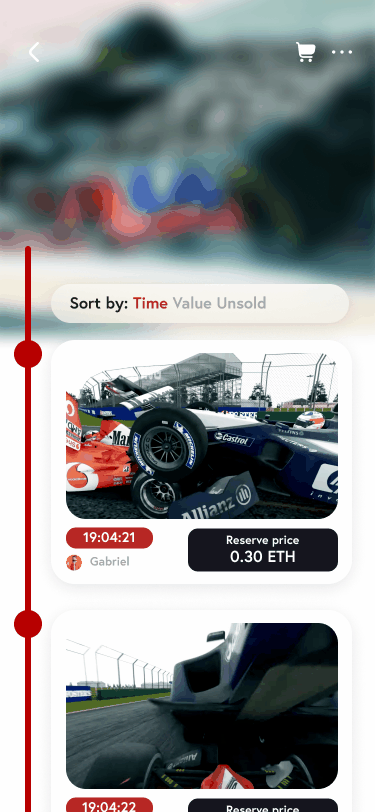 Use the CrashNFT app to capture, collect and trade CrashNFT's












Show off your one of a kind sports memorabilia with our crash necklace.