Brief:
Stop kids doing drugs.

Insight:
30 percent of teens are peer pressured into trying drugs.

Idea:
Barratt Candy Drugs, a line of inert candies skinned to resemble
hardcore street drugs, allowing teenagers to fake drug use.
The Candy Drug range includes fake outs for the most common street and party drugs, allowing you to keep sober while staying cool.

Candy Drugs launched Hotline Grim, a 24/7 hotline.







Text WYS for served people hourly automated prompts helping them to disguise their sobriety.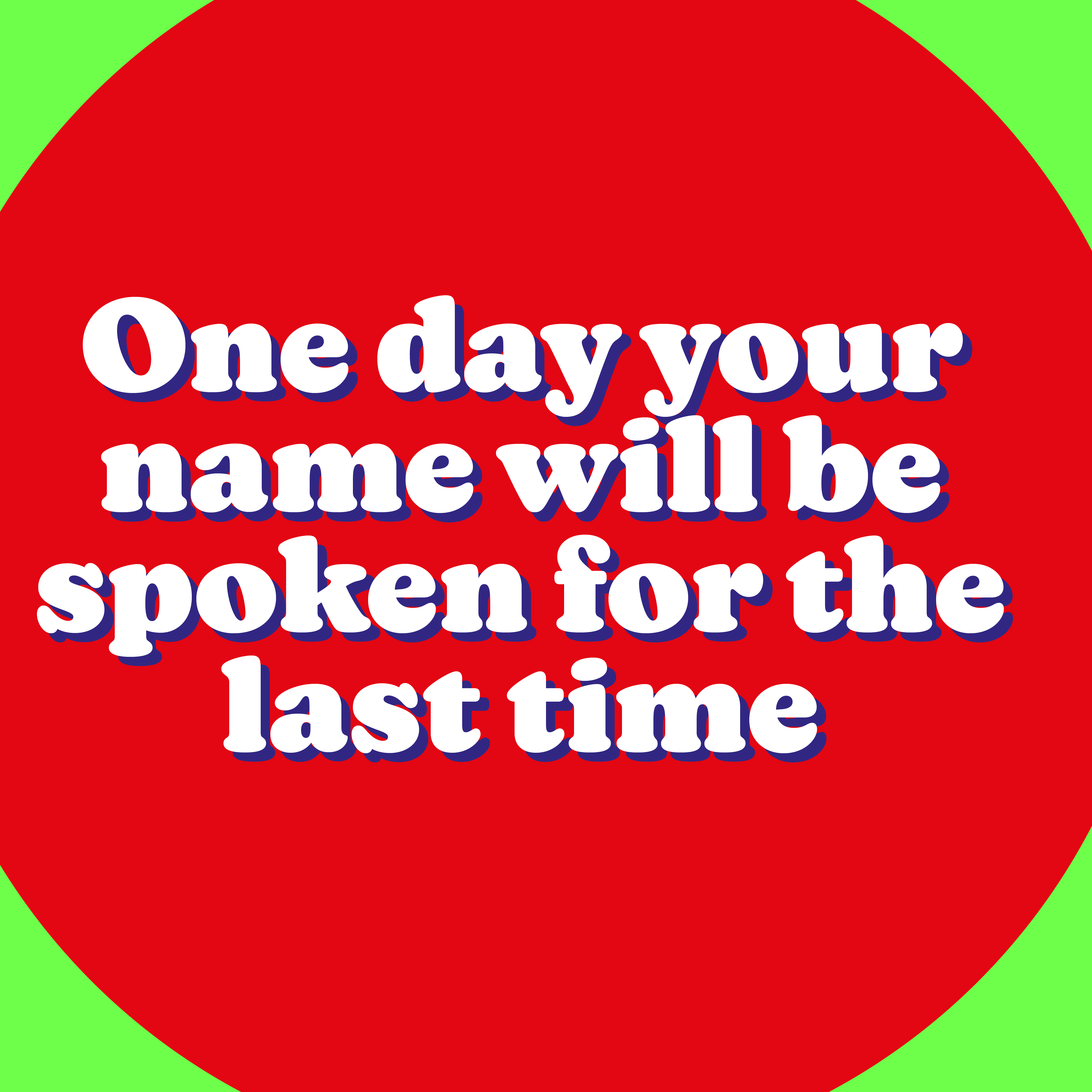 The Candy Drugs

Instagram

offers useful tips and guides
on getting the most out of your fake drugs.