Summer with
Milledge and Doig
Client: Orange Romania
Agency: WK London
I want to sit in the office and tap my foot without anyone getting annoyed.

I want to interrupt, I want everyone to speak faster and I want to slow down and now I want to go home.

I want to stand at the bend of the road by the bus stop and have the lights of the car grow wider and wider . I want them to neglect they're turn and mount the pavement, pinning my legs against the bus stop shelter.

I want to pick out the cigarette now burnt into my hand and play with blood soaking into my jeans, then rattle the back of my head against the plastic wall behind me.

I want my bedroom door shut and I want everyone to sleep forever. I want the phone to ring, the neighbours to knock, the cat to come in, the door to knock. I want the floor to shake and the ceiling to collapse.

I want to run the circuit of my room, dragging my hands against each wall , then stare at the wall on the right for 5 mins , then the one in front for an hour . I want to hold my breath until I faint and see how hard I can hit the wall before it cracks . How fast would I need to go before I started to dent the wall ? Would a successive volley of gentle hits work better than one Hail Mary?



I want to peel the plaster off and chew the brick dust then crush my pinky in the door hinge. I want to trace shapes in the brake dust coating my window, then lick the bird shit off the window sill, gurgle it in my mouth, and spit it onto my pillow before chewing the glass of the light bulb and flossing my teeth with the wire.

I want to bite my nails and trace the tear up to my elbow .I'd take the flaccid shavings of skin and soak the wet side in brick dust, letting the blood and fat run amongst the grit and then I'd take a picture .


Whether it's a fleeting feeling or a typo riddled thought, some tweets are not worth their carbon load.

The TwitterToilet is a digital microsite for Twitter users to mass flush their Shit Tweets.

This idea was presented and rejected for Twitter Next 22', a charity brief promising 100k in ad spend and collaboration with the platform.

Elon Musk bought Twitter the day after this idea was presented. Coincidence? Yes.
A recruitment film for a creative course at Wieden+Kennedy London.
Kennezac is a ground breaking treatment designed to make selling out easy, stripping the average artists morality, integrity and dignity with our patent pending brian smoothening formula.
Apply for a 5 month Kennezac trial
today!
Made by Aaron Hettey + Gabriel Gayle +
Kayla Lui
+
Phoebe Husband
+ Xoan Carr + Will Wells + Bom Tender + Pretty Mudhar +
Rezaul Alom
+ Phil Rosieur + Anabel Hazeldine + Ross Taylor + Lea Georgiev + Lwimbo Malanda
Special thanks to Hazel and Juan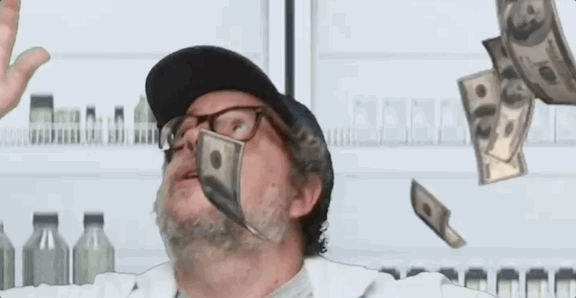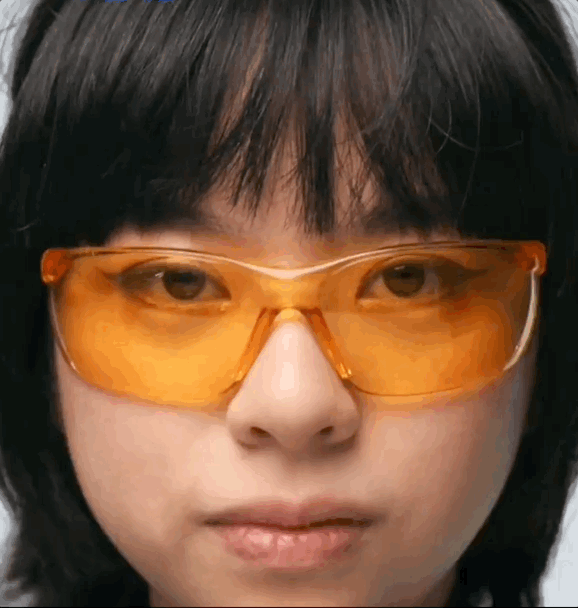 Posters by Kayla:

Make your own giant Kennezac: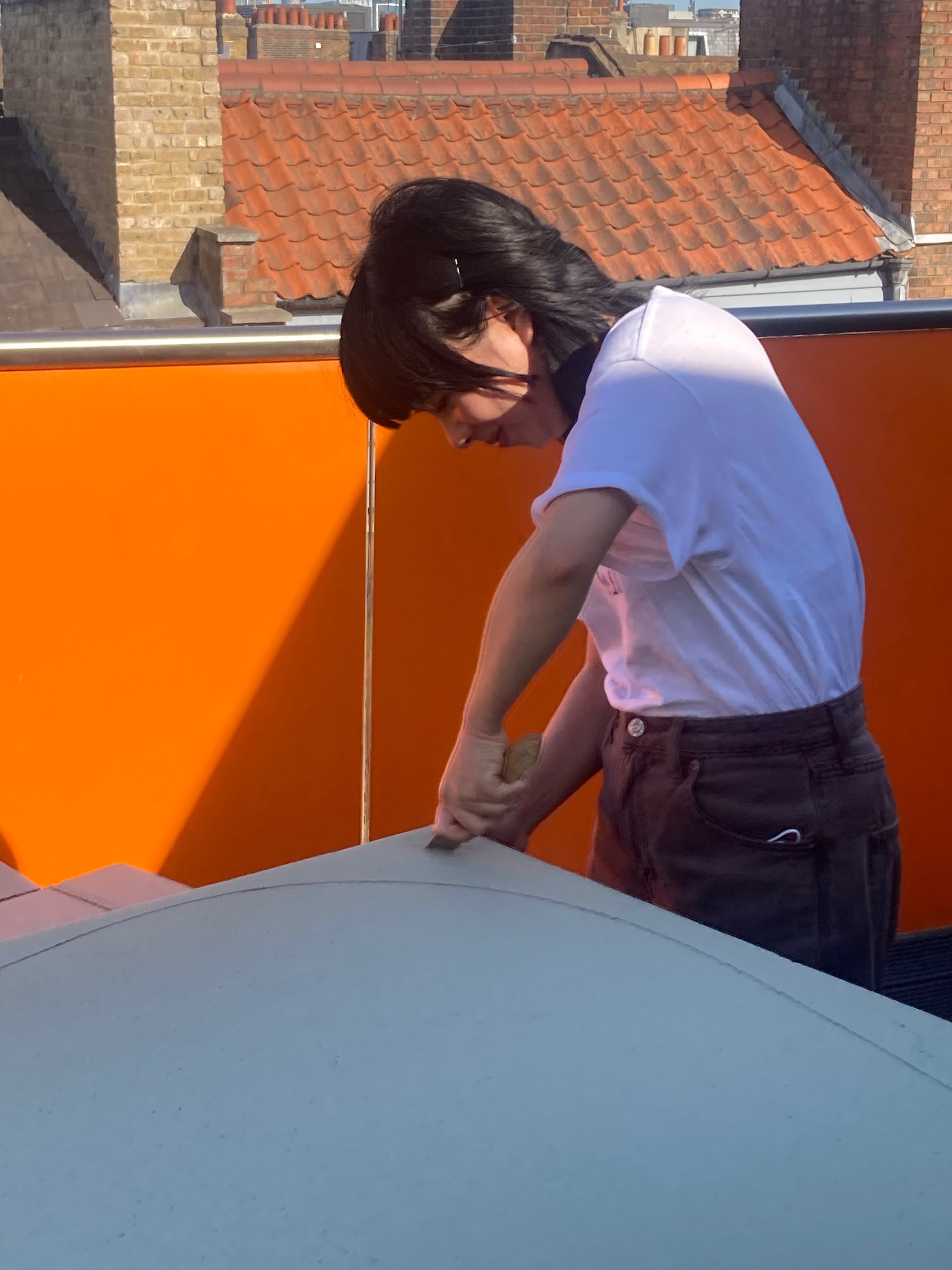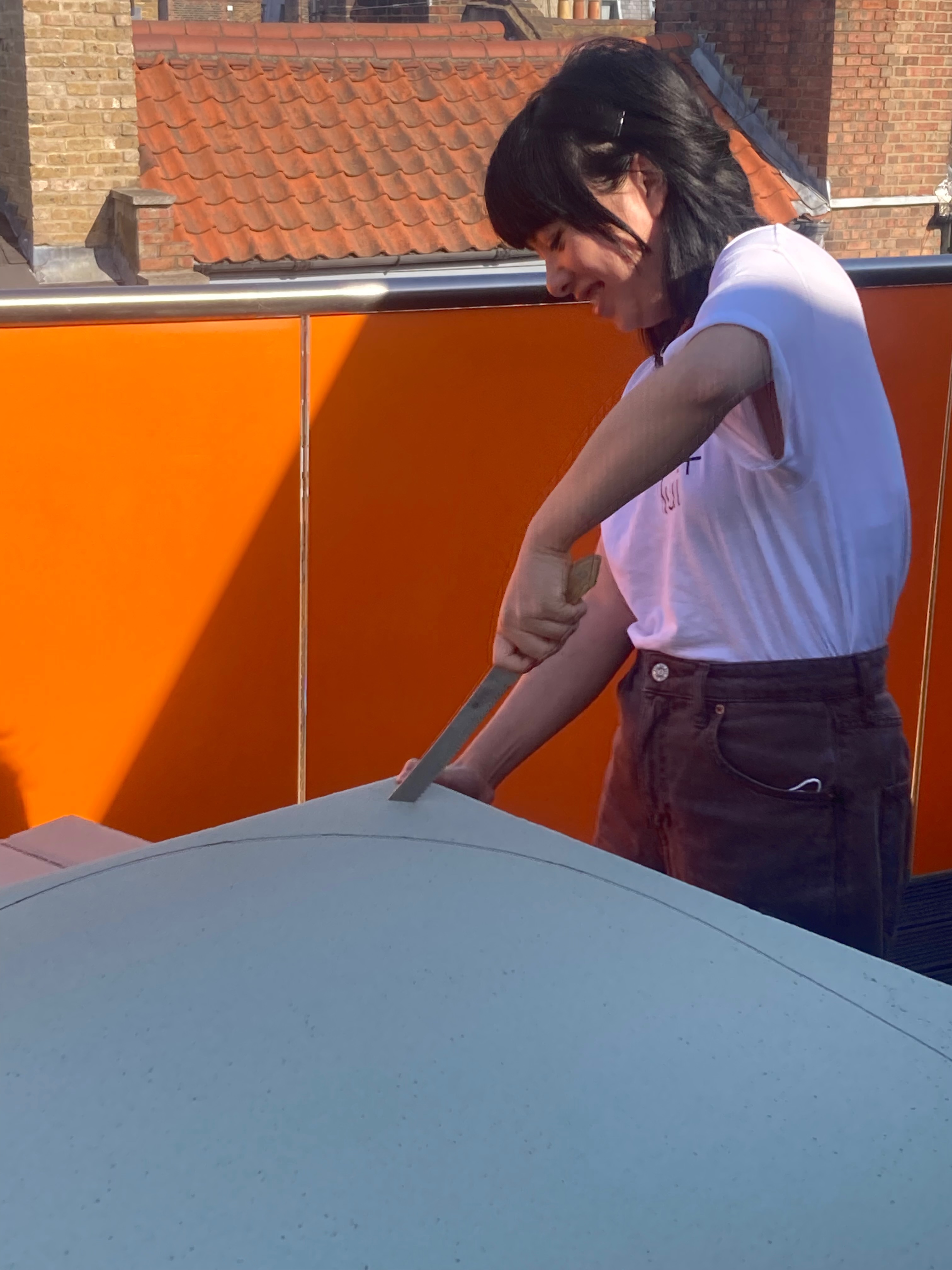 With bread knife, carve two pill shapes from hard foam.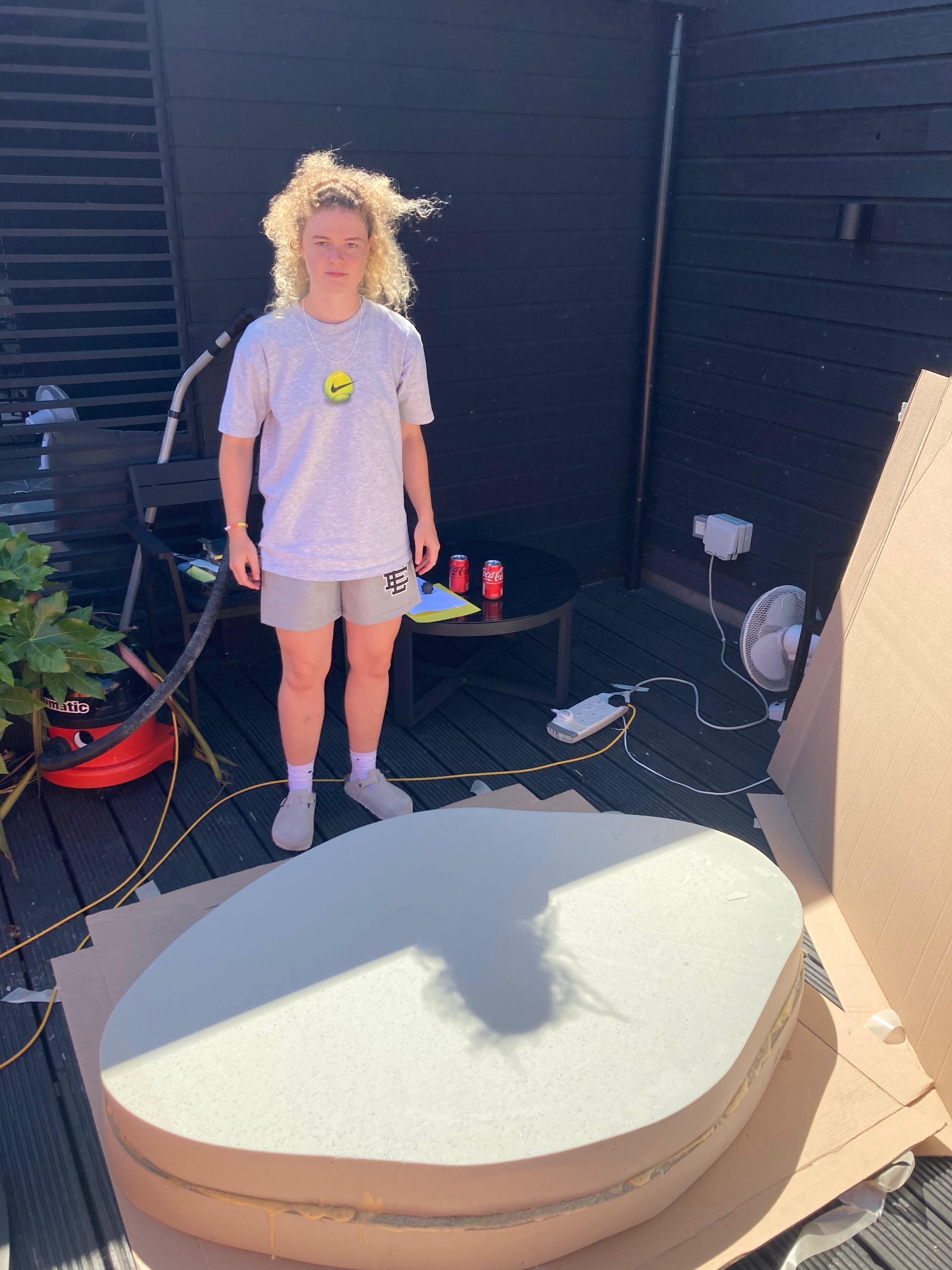 Stick them together.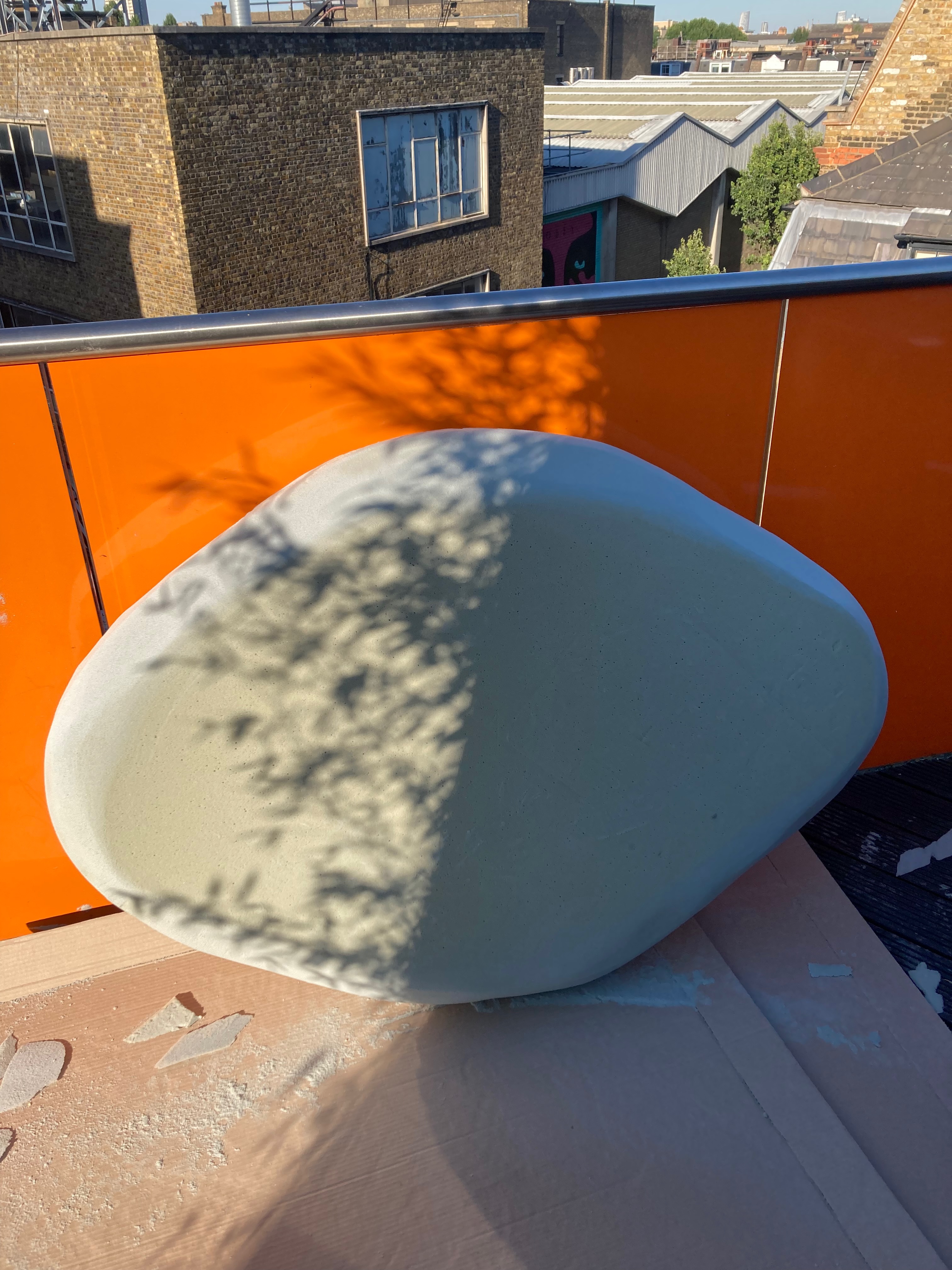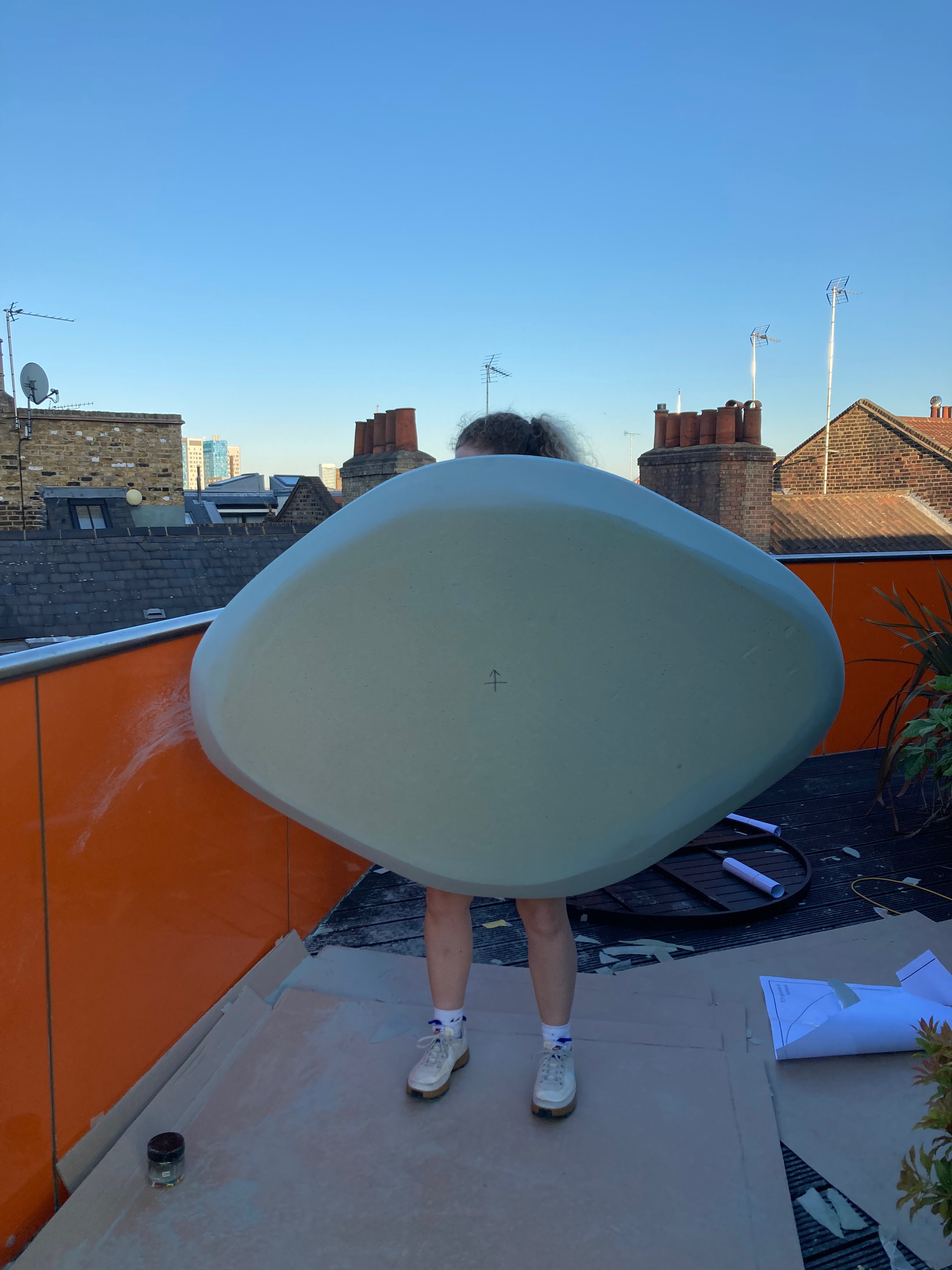 Sand it.
Suck foam from lungs with hoover.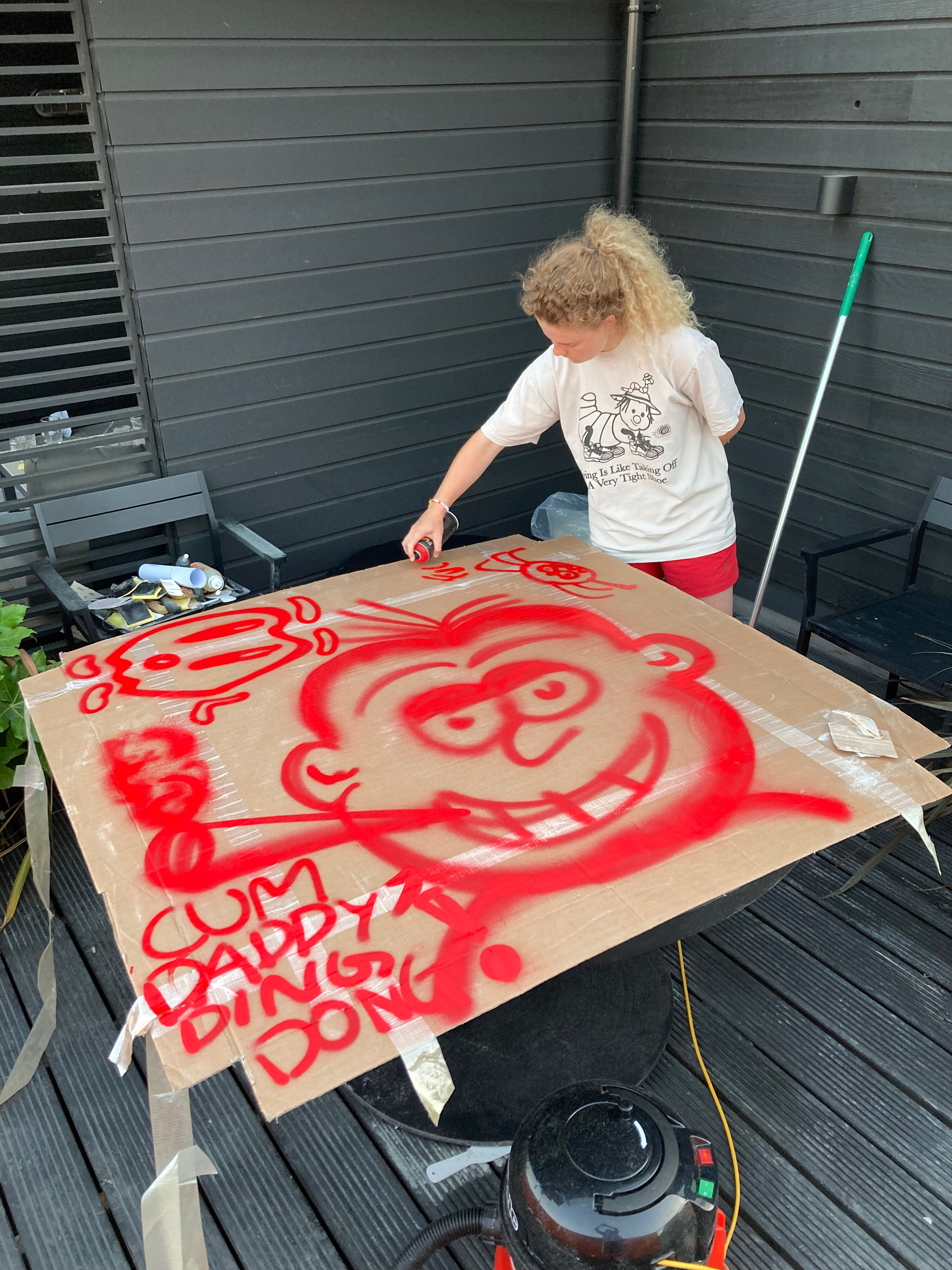 Graffiti office. Eat pizza.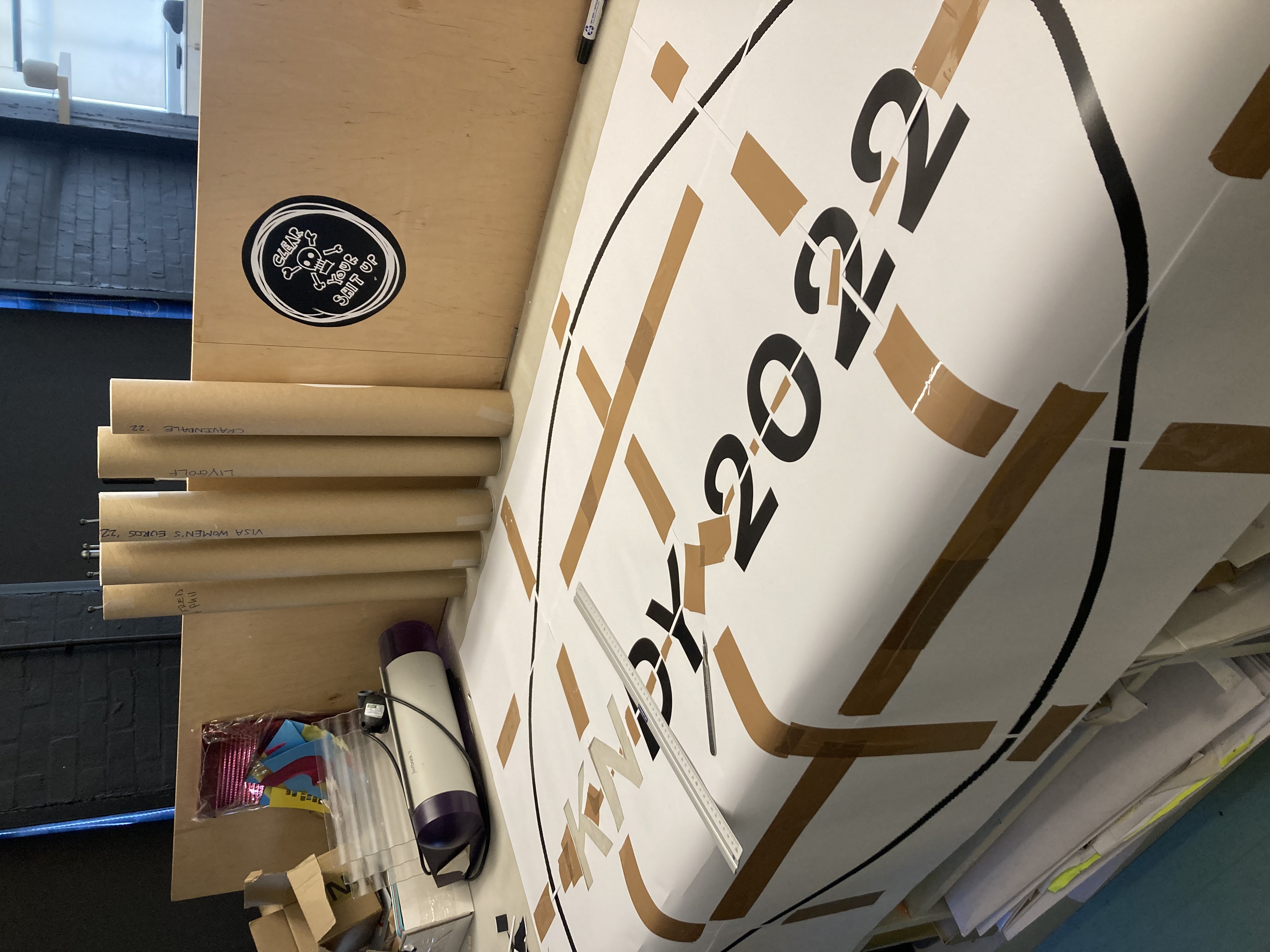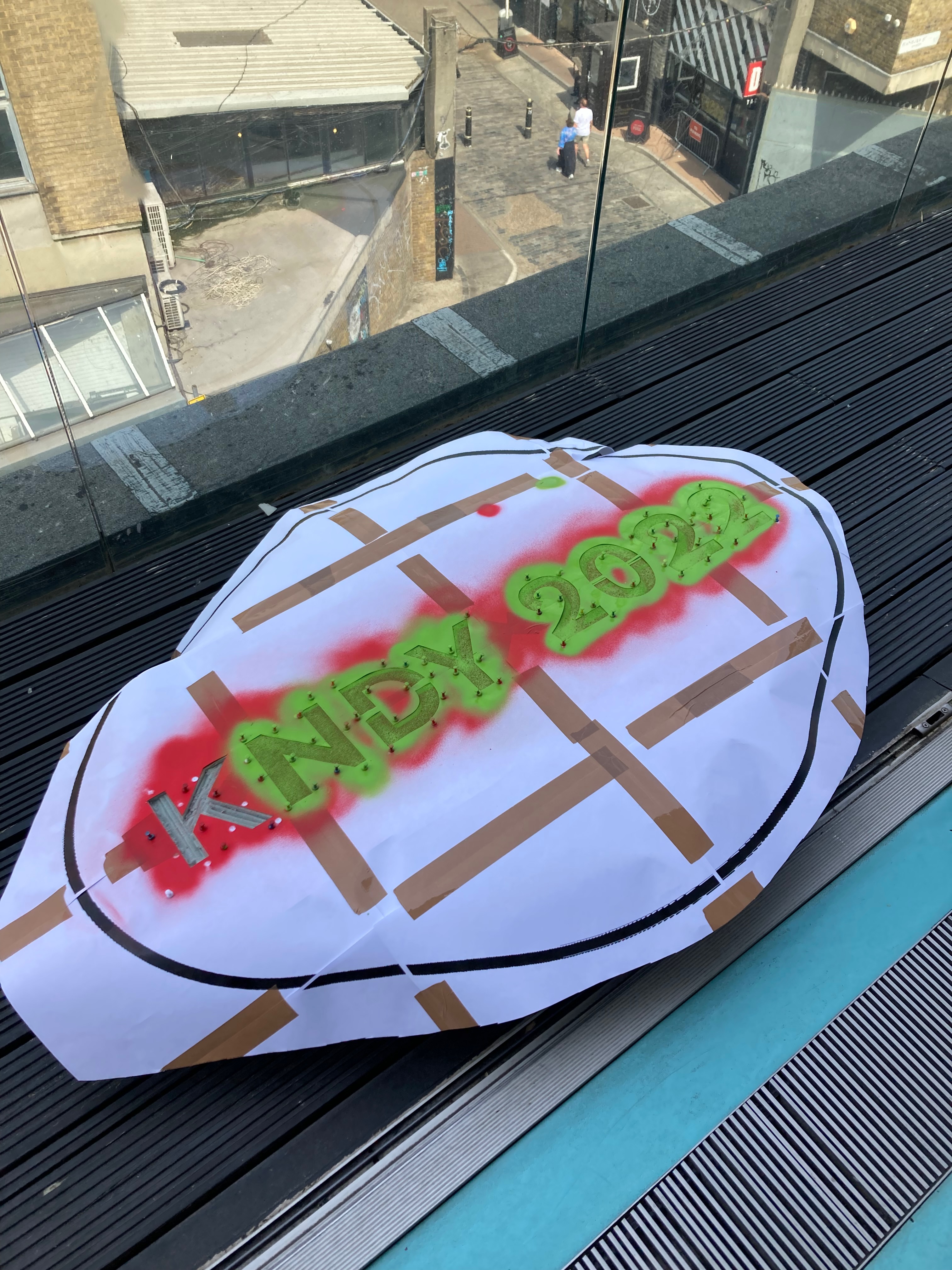 Cut stencil. Apply stencil. Spray Stencil. Readjust 2-3 times until good enough.
Carve with scalpel. Forget to take picture of this bit.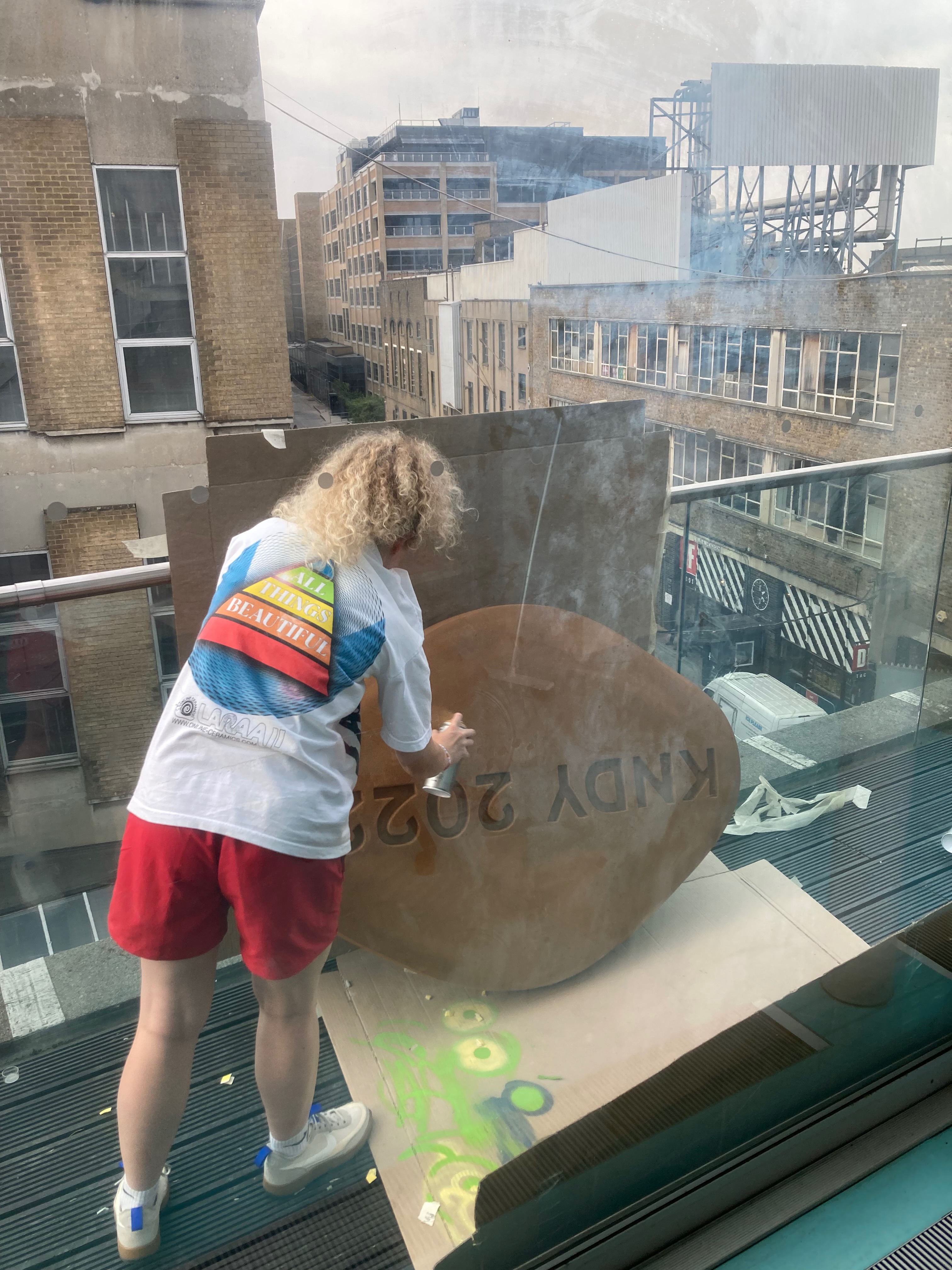 Put primer on it.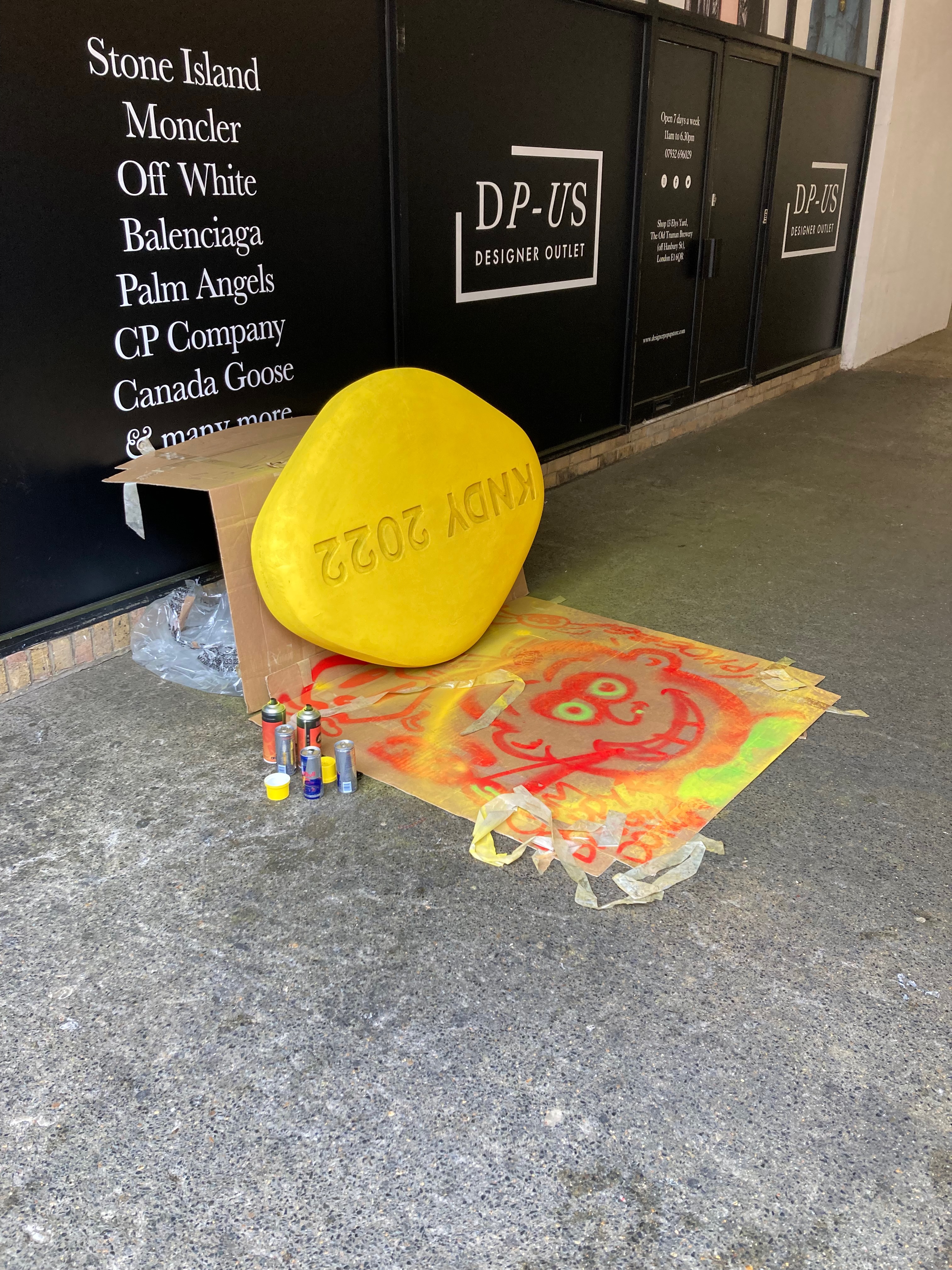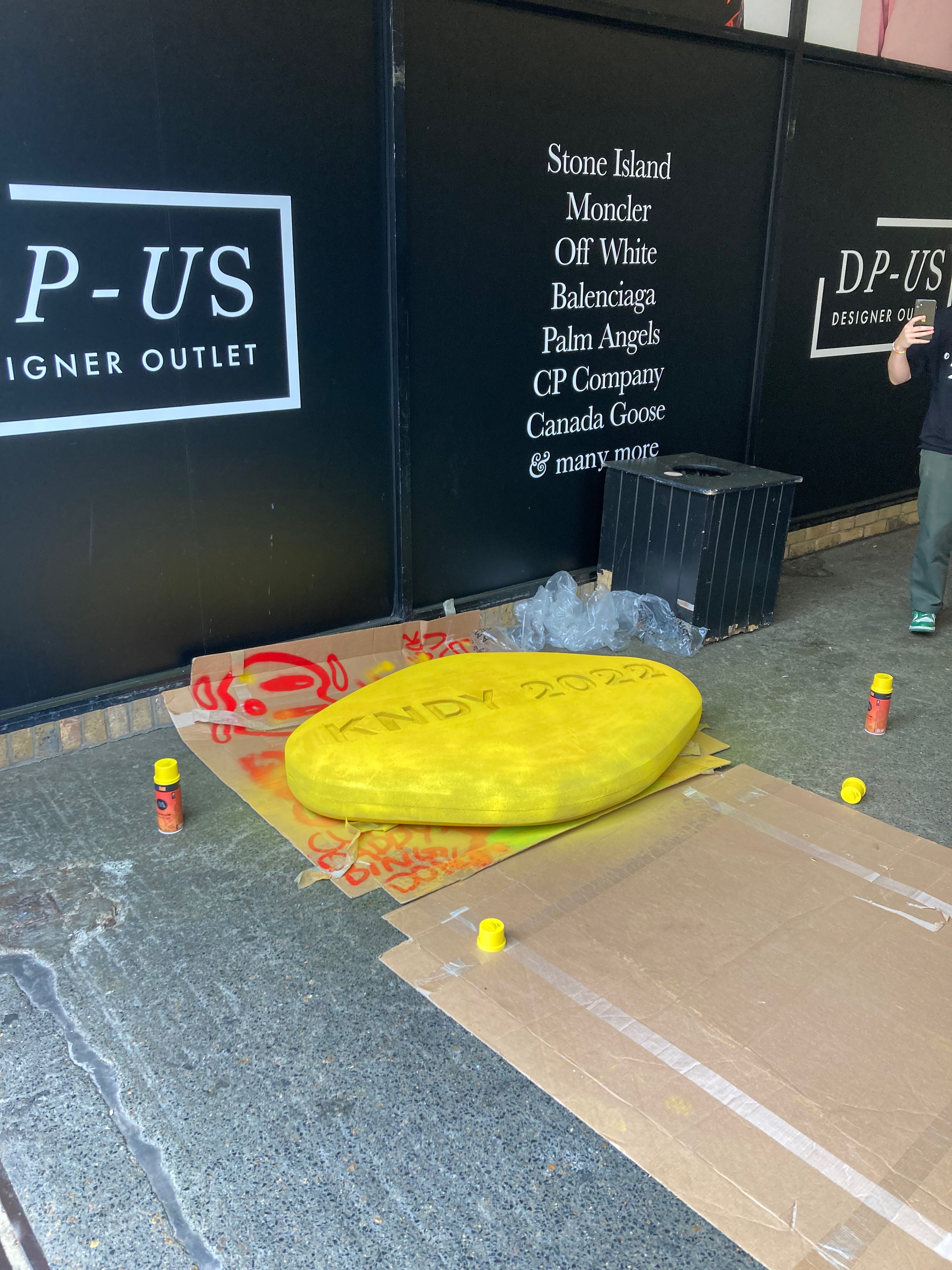 Get kicked out of office, move to location in car park.
Make conversation with the locals.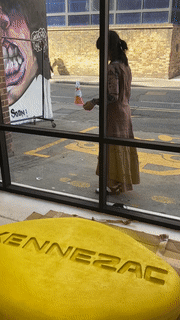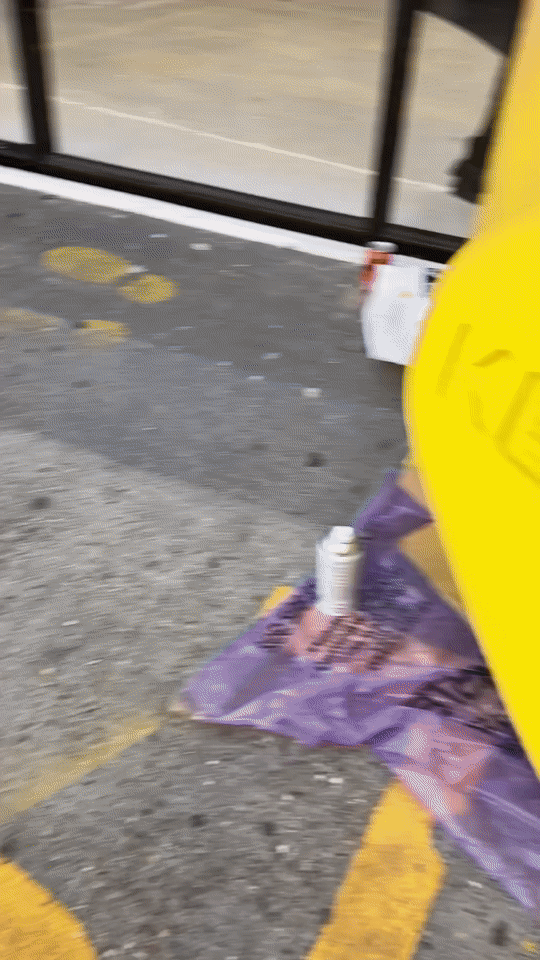 Relocate back to office.
Fight wasp. Sniff paint. Dance with the monks.
Hold thumb(s) up in front of pill.
Eat pill.